Garage Door Tune-Up Special
$95 Tune-Up Special
Limited Time Offer!
Is your garage door slow, noisy, or not operating smoothly?
Can't remember the last time a professional technician took a look at your garage door?
It might be time for a Tune-Up. (Garage doors deserve love too.)
Garage Door Tune-Up Special includes:
25-point safety inspection of door panels, springs, sensors, safety release, hardware, track, & other moving parts
Full inspection report with recommendations emailed to you on-site
Lubrication of all moving parts
Garage door balance test
Tune-Up special offer is per garage door and residential only. Not valid with other offers.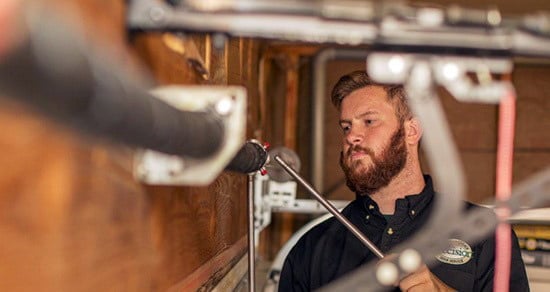 Our Precision Garage Door Tune-Up Special Includes:
25-Point Safety Inspection
Of panels, springs, sensors, hardware, track, & other moving parts
Full Inspection Report
With recommendations emailed to you on-site
Essential Lubrication
Lubrication of all moving parts
Garage Door Balance Test
To make sure your garage door stays on track
Why Get Regular Garage Door Tune-Ups?
Your garage door relies on many small parts working together to function properly. If any of those parts are misaligned, worn down, or broken, it can put stress on other components and create a damaging domino effect on your entire garage door system.
Keep Your Door Operating Safely & Smoothly
Make Sure All Components Are Lubricated
Save Money by Preventing Major, Costly Failures
Can Resolve Minor Issues Like Noisy Operation
Increase the Lifespan of Your Garage Door System
People Love Our Garage Door Tune-Ups
Every day, we receive amazing feedback from our customers. Here are just a few stories from customers whose garage doors we repaired.

"The person who took my call was SO easy to understand. I did not have to repeat anything! The technician was prompt, courteous and did a great job. I would definitely recommend them."
Don K. – Broken Garage Door Spring Repair in Greensboro, NC

"They did a great job with the tune up of our garage door to keep it running smoothly."
David and Judy V. – Garage Door Repair in High Point, NC

"The lift belt broke on my garage door opener. Shortly before eight a.m. I called Precision Garage Door and explained that I needed a new drive belt for my opener. Before eight thirty a.m. the same morning a repairman with everything needed to do the job was setting in my driveway. He gave me estimates for the repair and other maintenance items. He quickly completed the agreed upon repair in a very efficient and professional manner."
David K. – Garage Door Repair in Winston-Salem, NC

"Yellow pages. Great service 5 They fixed my door and put in new parts."
Tom T. – Garage Door Repair in Burlington, NC
OUR PROFESSIONALLY TRAINED TECHNICIANS ARE CAN FIX ALL TYPES OF PROBLEMS, INCLUDING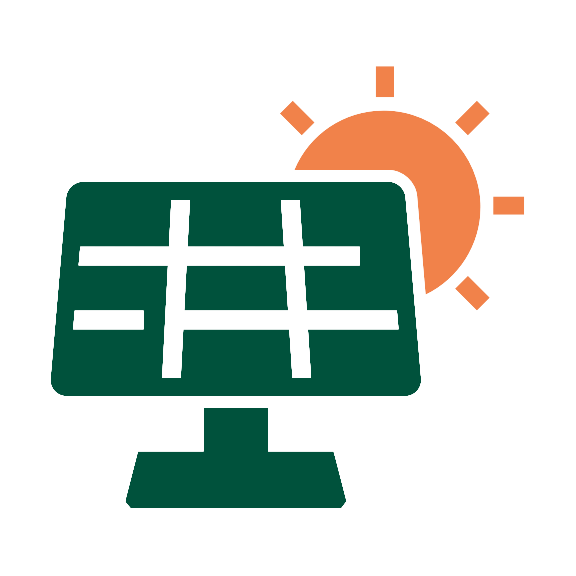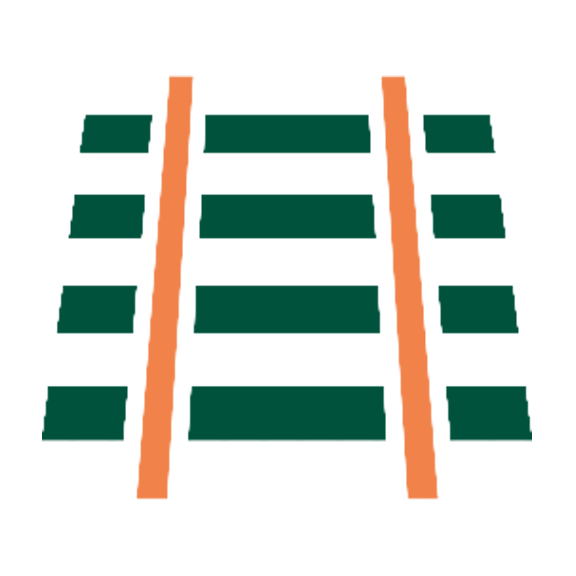 CALL TODAY TO SCHEDULE YOUR $95 GARAGE DOOR TUNE-UP!
Mention Promo Code "TUNEUP"
When you schedule a service appointment with Precision Garage Door of NC, a professional, uniformed technician will arrive at your home in a fully stocked truck. This ensures that at every appointment – whether the technician needs to fix broken cables, openers, springs, or other garage door problems – the necessary tools will be available. We don't waste your time misdiagnosing the issue, waiting for parts, or arranging additional service appointments.
We service all of the Triad in North Carolina. For more information or to schedule a service visit, give us a call!
Call 24/7 - (336) 285-0055